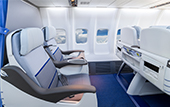 Aero space indusry is an accumulation of most advanced technology that asks for high technology and concentration of all information.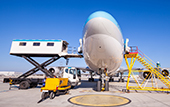 MRO means Maintanence, Repair, and Overhaul for major requirment for aero space industry.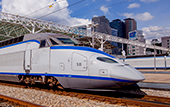 We develop new technology for eco-friendly car and sharing vehicle system which reqest composite parts for its necessity.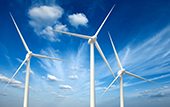 Recently, in many industry areas, composite parts are used for its high stregnth and light weigh, energy, ship building, electric parts, and many others.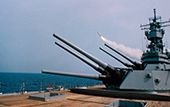 We apply our technlogy for defence industry which requirs low weigh and high precision.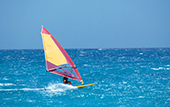 For leisure industry composite parts are used in various ways