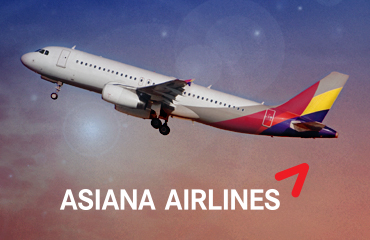 2018 
Prepare to start MRO Business
2017 
Incorporated with Hankuk Carbon
Achieved Nadcap Certificate of Core processing.
The process of BAC5317 was approved by Boeing
2016 
Contracted to produce defense products (KGGB, Korea GPS Guide Bomb)
Achieved Nadcap Certificate of Non-destructive inspection
2015 
Started production at the new plant(Chuck-dong)
Achieved the process approval of A350 Nose Landing Gear Bay by Airbus.
Started to produce composites parts for Unmanned Air Vehicle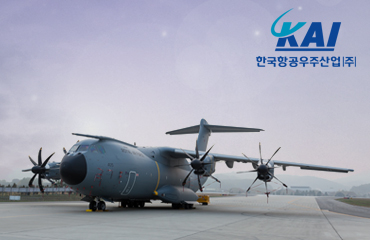 2014 
Achieved the process approval of BAC5578 by Boeing
Registered the special process supplier at Boeing System(D1-4426)
Complete the new plant(Chuck-dong)
Achieve the NADCAP Certificate of Composites
Achieve the certificate of AS9100:ISO9001
2013 
Made supply contract with Korea Aerospace Industry (KAI) (B787 Pivot Bulkhead,P-8 Raked Wing Tip, P-8 Horizontal Stabilizer, A-10 Skins)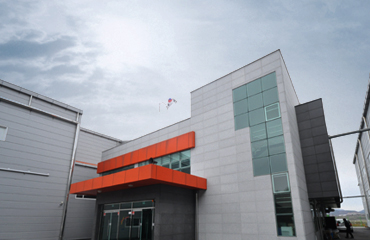 2012 
Establishment of Korea Composites Inc.
Made supply contract with Korea Aerospace Industry(KAI) (B787 Fixed Trailing Edge and defense project)